IMMIGRATION LAWYERS
IN LOS ANGELES, CALIFORNIA
Our Law Firm
We understand the needs of immigrants and the importance of keeping families together.
Los Angeles Immigration Lawyers
Attorney Mariela Camisassa founded Los Angeles Immigration Lawyers with the aim of assisting the community with immigration matters. As immigrants themselves, they understand the importance of keeping families together.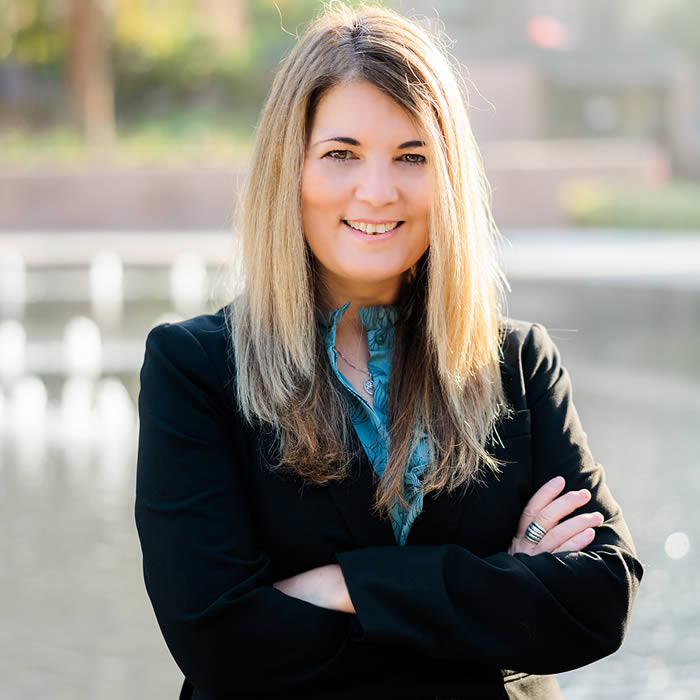 Lead Immigration Attorney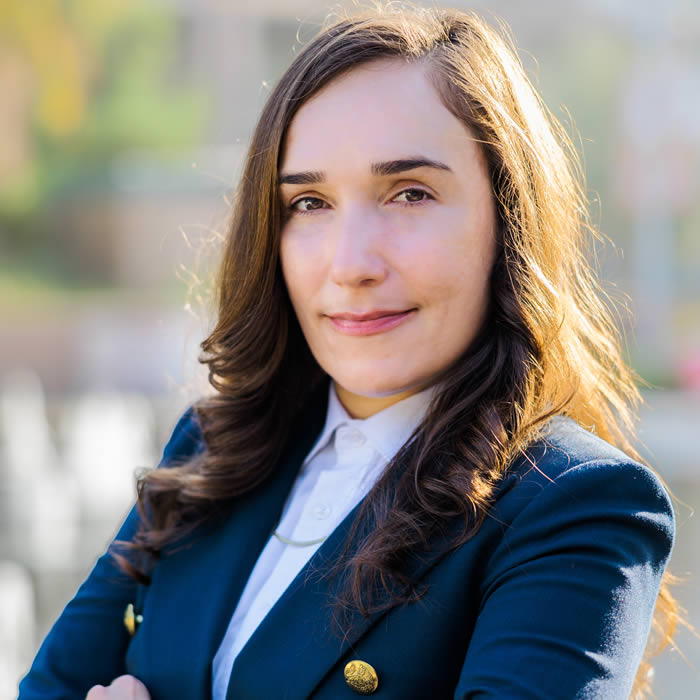 Immigration Attorney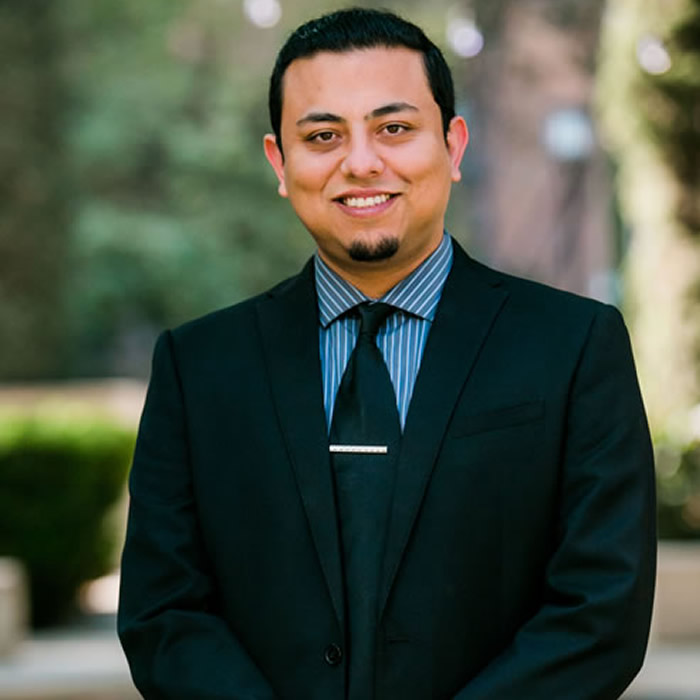 Immigration Attorney
IMMIGRATION PRACTICE AREA
REMOVAL/DEPORTATION DEFENSE
Legal Assistance for Immigration Cases | También en ESPAÑOL
At Los Angeles Immigration Lawyers | Mariela Camisassa, we specialize in providing legal immigration services in Los Angeles and throughout Southern California. Our team of expert attorneys is here to guide you through the complex immigration process and ensure successful outcomes for our clients.
Discover how our team can assist our Latino community in California. We offer specialized services, including:
Representation in Immigration Court:
If the government has initiated deportation proceedings against you, facing the threat of losing everything you've achieved in the United States, from your home to your business, and most importantly, the possibility of staying with your family. You have the right to defend your case in immigration court. In most cases, 75% of people represented by an immigration lawyer stay in the country, obtain legal status, and later permanent residency. The key is not to disqualify yourself. Seek legal help and let us assist you!
Defense in Deportation Proceedings in California:
Protect your rights and obtain effective representation in deportation proceedings in California.
Asylum and Refuge:
Explore asylum and refuge options with the assistance of our experienced lawyers in California.
Appeals in Immigration Cases:
We present strong appeals for denied immigration cases in California, fighting for your rights with determination.
Work Visas in California:
Navigate the process of applying for work visas and work permits in California with the expert guidance of our immigration lawyers.
Adjustment of Status:
Get legal advice to change your immigration status and secure permanent residence in California.
VAWA, U Visa, SIJS Juvenile Visa, or Special Immigrant Juvenile Status, Among other immigration legal services.
WHY CHOOSE US AS YOUR IMMIGRATION LAWYER?
Experience
We are knowledgeable about immigration laws and understand the unique needs of the community, with over 35 years of experience.
Personalized Commitment
We offer personalized guidance for each case, adapting to the individual circumstances of our clients.
Proven Results
Our track record of success in immigration court cases demonstrates our commitment to the success of our clients.
Contact us today to schedule a free consultation at 1-818-506-0070. Our team is ready to provide the legal guidance you need.
WHO ARE WE?
We serve our clients in all immigration matters. Our staff understands that our work has enormous impact on the lives of immigrants and their families and we take our responsibility very seriously.
---
Attorney Mariela Camisassa established Los Angeles Immigration Lawyers |Mariela Camisassa, P.C. in order to assist their community with immigration matters. As immigrants they uderstand the importance of keeping families together. Read more about Immigration Lawyers
IMMIGRATION LAWYERS IN LOS ANGELES
FREE FIRST CONSULTATION
Mariela Camisassa P.C.
"YOU HAVE CONSTITUTIONAL RIGHTS"